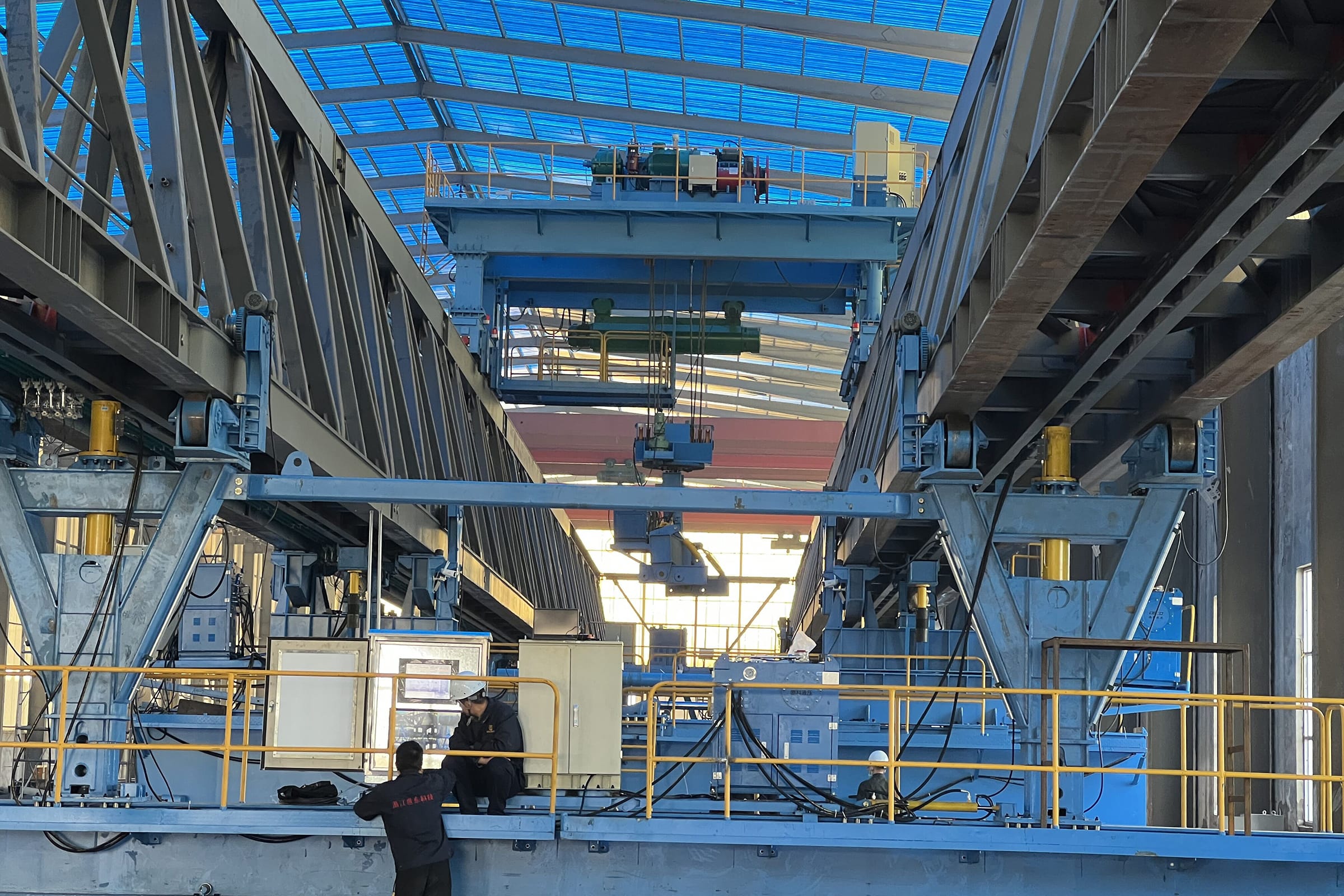 Capacity: 700T
Span: 50m
Moving type: Hydraulic step walking type
Date of production: 2021
Purchase Quantity: 2 sets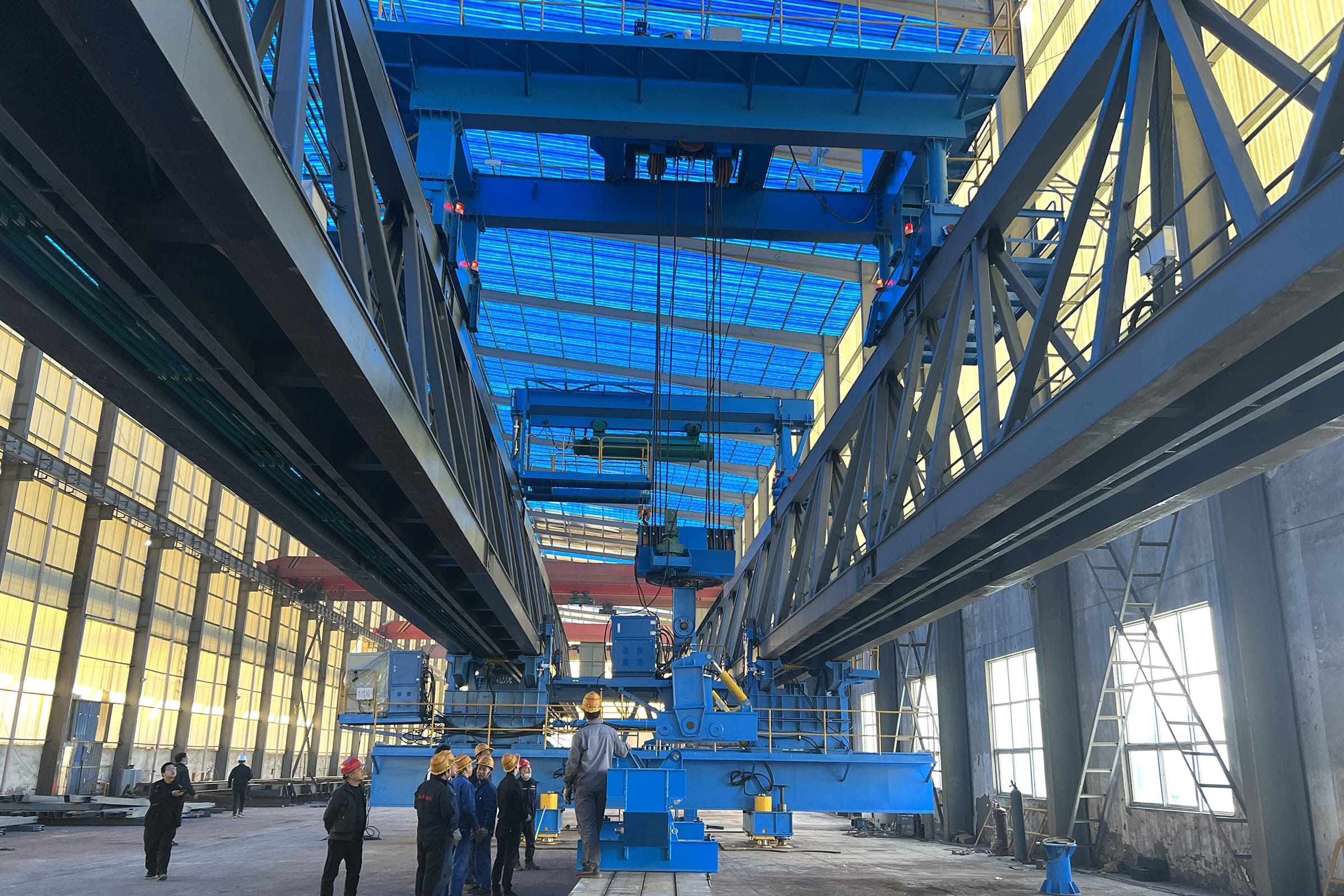 700T Bridge Girder Launcher customer field test
Henan Dafang undertook to manufacture two sets of export 700T Segmental assembling beam launcher in February this year. Recently, the production of the two devices has been completed. The two devices have been assembled and tested on site under the supervision of the customer, and they have passed the test completely, and the customer is very satisfied.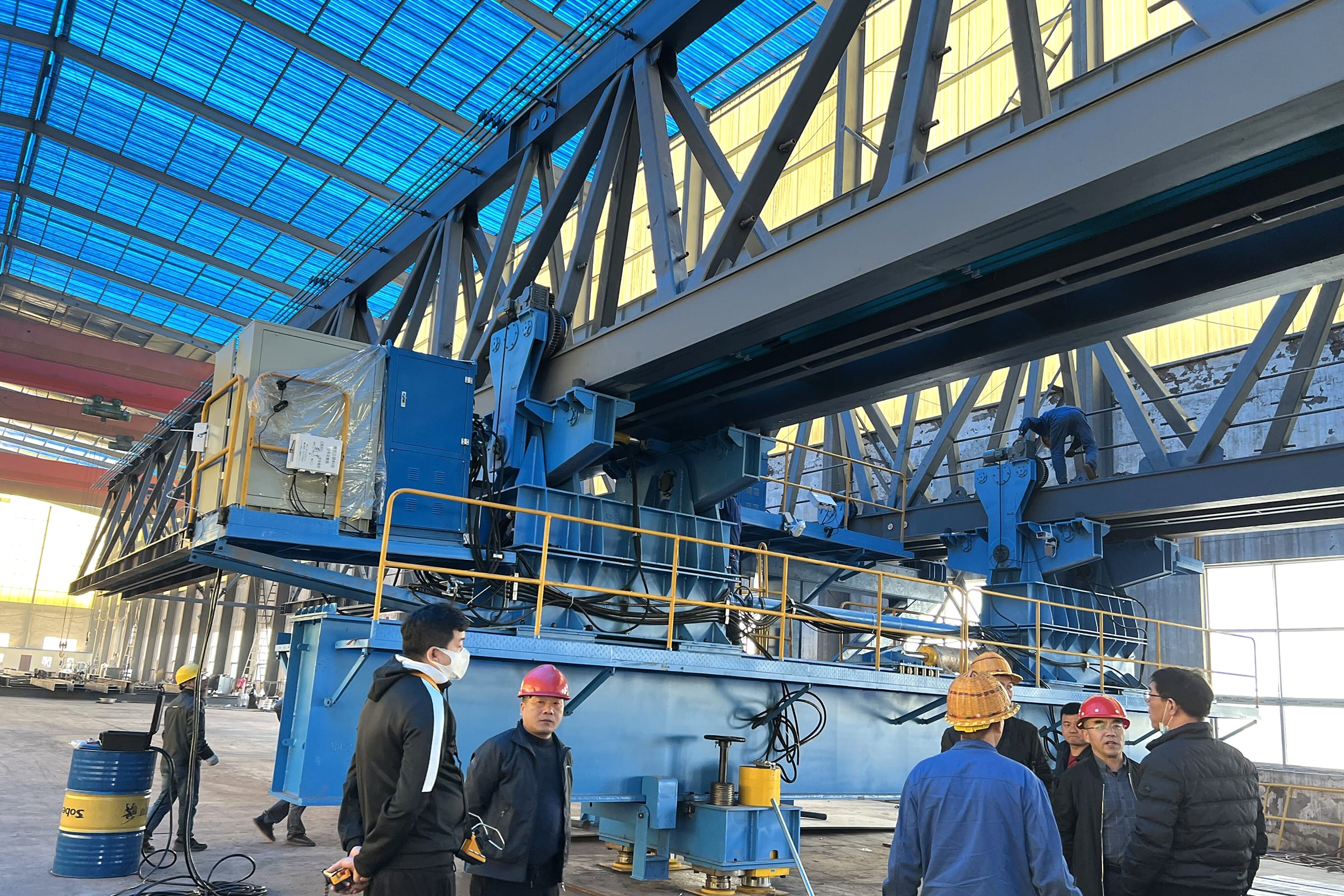 Segmental assembling beam launcher Site assembly and lifting test
It has passed the test and entered the disassembly, coating, packaging and delivery section.
beam launcher,Bridge Girder Launcher